*Sama Zama Site
,
xxxHOLIC
|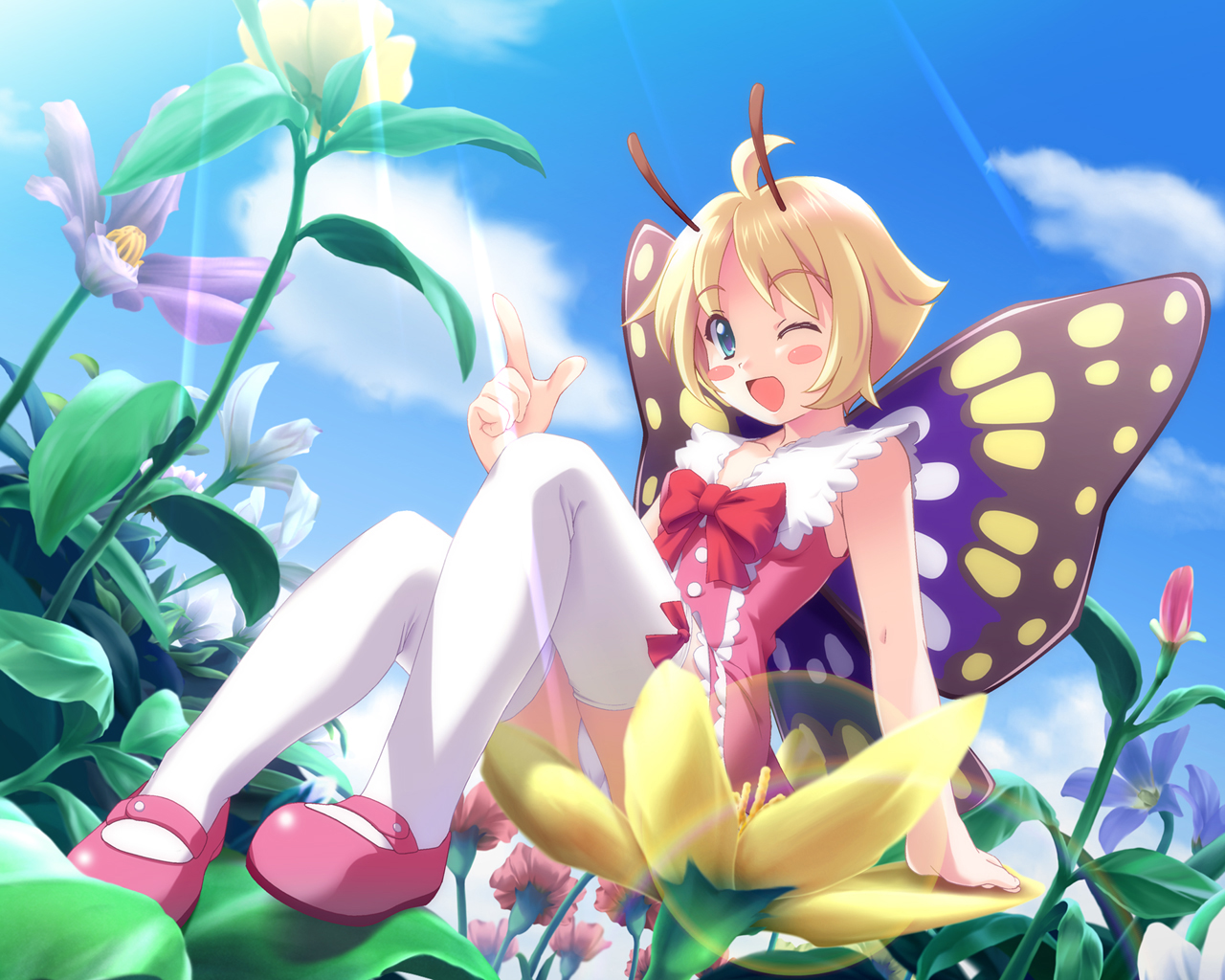 When I heard the number of shows I'd have on my watch list this Spring, I nearly fainted. And every day, I discover more. I keep downloading the files, but I have only watched a few episodes. Where does this lead me? To a tentative blogging list for the new season.
Keeping up with the new season might seem nearly feasible if it weren't for the fact that the Winter sseason never ended. Fate/Stay Night still stumbles on, as well as Karin. A few have ended and been left behind, but the load does not seem any lighter.
These are all the series I mean to watch, and hopefully blog. 新しいポストを楽しみにしててくださいね!(^▽^)V
Spring 2006 Watch List

ああっ女神さまっ
Air Gear
Disgaea
Melancholy of Harui Suzumiya
NANA
Ouran High School Host Club
School Rumble 二学期
Simoun
Strawberry Panic!
Utawarerumono
xxxHOLiC
Higurashi no Naku Koro ni
Holy shit batman, that's 11 freaking shows and I'm already behind like 3 episodes each. Hopefully some will be crossed out due to suckage to relieve me a little. Anymore you'd like to recommend?
[EDIT:] Based on popular comments, Air Gear and Disgaea have been eliminated from my even "peek at" list, and I have added Melancholy of Harui Suzumiya and Higurashi no Naku Koro ni, which leads me to question whether I am making any progress here at all. Haha.
[EDIT:] Wait, I have made progress because I already had Suzumiya up there. Thanks, whisper. Hooray for brains.
236 Comments »
RSS feed for comments on this post. TrackBack URI