Strawberry Panic
|
Cherry Blossom Hill
櫻の丘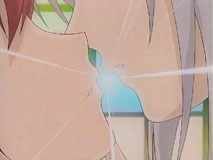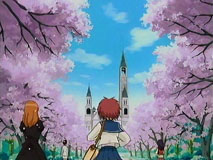 Aoi Nagisa is a first year high school student who has been sent to the Astraea Dormitory after her parents are transfered abroad. The dormitory houses girls from three different girls schools: St. Spica's Academy, St. Le Rim Girl's School and St. Miatre Girls Academy. There she meets the representative of the three girls schools, Hanazano Shizuma, also know as the Etoile, she is beloved by all the students at all the schools. The two of them have an interesting first encounter and Hanazano seems to take a instant liking for Aoi. (Source: Anime News Network).
OP/ED Songs

The OP is decent, though it sounds a little urgent for the actual story, like adventure-like. I still like it, though. The ending song will take a little more getting used to, only because it is weird to pair up those high voices with those odd faces. The idea of a live action ED is appealing, but I'm not sure I appreciate this one.

OP: Aki Misato - "Shoujo Meiro de Tsukamaete"
ED: Mai Nakahara and Ai Shimizu - "Himitsu Dolls"

The ongoing classical music to go with the whole academy atmosphere repeated itself a little too much in a loop and kind of got on my nerves half the time, but hopefully the music will enjoy a little more variation in later episodes.
have never really watched a pure yuri or shoujo-ai series before, so I am really interested in watching this one. So far, Strawberry Panic seems like the usual shounen-ai academy bit, just shoujo-flavored. It reminds me a lot of Cluster Edge without the intense suckage and pointless wannabe action. I just hope the series won't go to the dark side like so many shounen-ai I have seen. The dark side being pointless angst and drama involving the past and possibly supernatural occurrences. Of course all romantic series will have some drama, but a lot of shounen-ai becomes so angsty and dark. It is really tiring after watching a bunch of teenagers whine and slam doors for 25 minutes.
Since I'm a girl, the series doesn't hold as much excitement for me as would a shounen-ai one, but I can still be suckered in by a good romance. As long as the cheese doesn't ooze too much and smother me, I'll be alright. (There was a little cheese in this episode).
Looks good, just an average plot and set up. The main attractor for this series is obviously the girl-on-girl action, fancy academy style. As I usually say, there is potential for this anime. But it still looks a lot more promising than I had expected!
What struck me immediately was the giant head tiny neck thin body combination. Especially in the opening. The character design is indeed stylized, but it is in no way an impediment to the watch value of the series. I find the rich, detailed environments and characters very refreshing after the formless blobs of shading Fate/Stay Night dishes out.
We have the usual uber cute, high-pitched girly voices, dripping with the potential for ecchi squeals and sighs of excitement and frustration. Nothing special here, but nothing terrible, either.
The characters aren't exactly the most innovative, and reflect their usual male counterparts in shounen-ai, but we're not looking for extremely creative design here, are we?
Aoi Nagisa: Main character. New transfer student to the fancy academy school. Nice, cute, high-pitched, embarrassed, benevolent, innocent, clumsy. Doesn't exhibit ultra-gay rays, yet will wind up involved in an ultra-gay relationship. Nothing new here.
Hanazono Shizuma: Character foil to Aoi and future lover. Sempai at transfer school and also head of something (I'm tired right now). Kind, beautiful, lower-pitched, confident, mysterious, wise, poised. Exhibits the ultra-gay.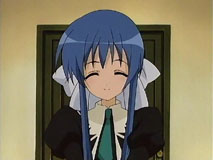 Suzumi Tamao: Roommate and new friend of Aoi's. Kind, helpful, knows the academy, likes taking girls' "measurements" and recording them in her notebook. Basically nerdy, shy, and a little freaky sometimes. Exhibits the ultra-gay.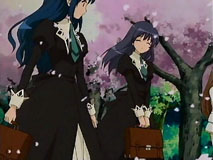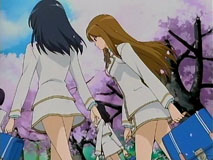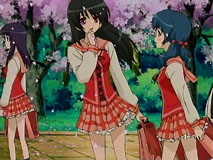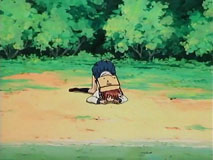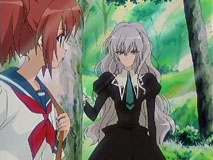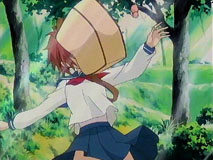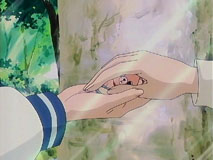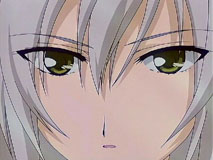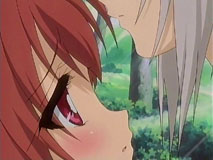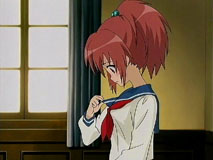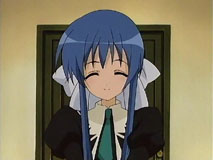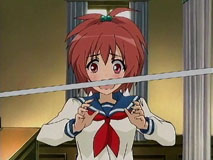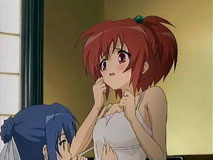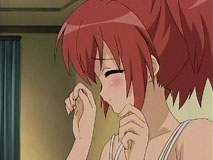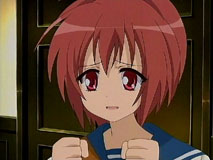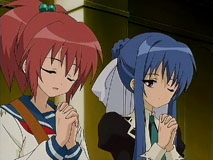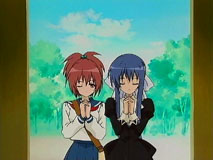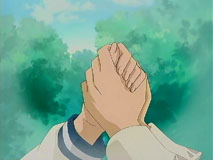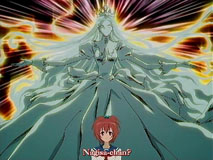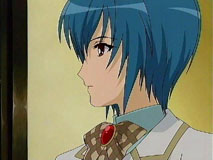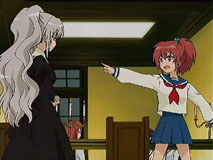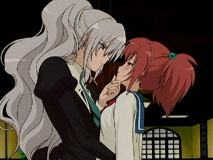 asiatischen Bestialität
mrs. Saskia heißen Meine Freunde mom
scheißend / Pissing
scheißend Gay
dp Interrassisch MILF
fucking Lesben Kostenlos
verspritzend Milch Große Titten
Papas teches Tochter Mom Dick
puissy Behaarte
teen Behaarte Kitzler
large vids free movies sex
lovelot movies
of movie tommy pam and
clips movie fritz nikki
women sex movies older
movies sex pornstar
the movie websites punisher
movie scooby cast doo
movies shower scenes in
movies free divx sex
myg 5 ringtone
8300 ringtone mm free sanyo
a660 free ringtone sprint
free alltel ringtone prepaid
monkee 12 ringtone
ringtone cingular a56
composer airtel ringtone
ringtones 35050
Map
497 Comments »
RSS feed for comments on this post. TrackBack URI