Karin
|
It is Embarrassing to be Together Always
いつもふたりは 恥ずかしい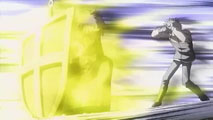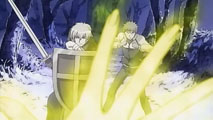 WHAT?! EVERYONE DIES?!
I half-hated, half-loved the ending. The whole vampiric ritual and slaying of Karin's family was totally cheesy, especially with her breasts flopping all over the place in weird angles. The wings were pretty cool, though. But the first half of the episode seemed like a joke and didn't live up to a lot of the more intriguing speculations about her transformation into a real vampire.
However, the cheesiness stopped and the Karin goodness began again when the grandfather got his nosebleed. The humor was back. I'm glad the series didn't end on a dreadfully cheddar note and continuted to poke fun at itself.
The holding scene. How nice. The way Usui was blushing was really cute and I felt that viewer satisfaction one does when the couple finally gets together! The anime at least set up the story enough to create the importance of A) Karin finally biting Usui, B) the two calling each other by their first names, especially Usui calling her "Karin," and C) Winner remembering Maki's name. I was disappointed that Usui didn't become a vampire like Karin once he was bit, though. No interesting developments occurred there.
A happy, fun series with a happy, fun ending. Seems fitting to me. I feel satisfied since all the characters' new lives were explained and everyone seemed to get what they wanted. Nothing amazingly innovative, but warm feelings all around. :)
..But geez, do Karin's breasts really need to get any bigger?!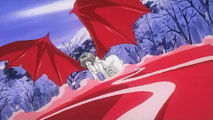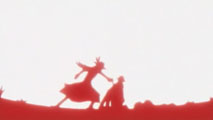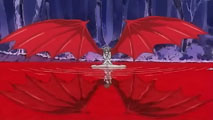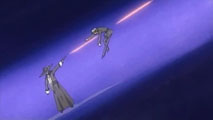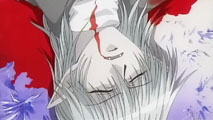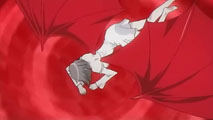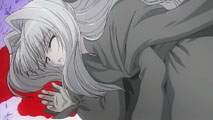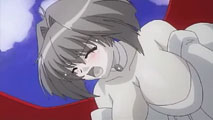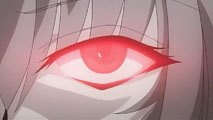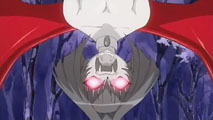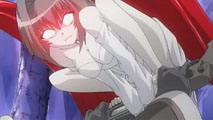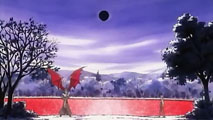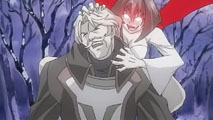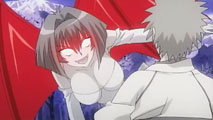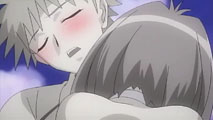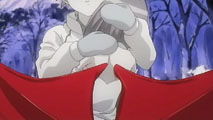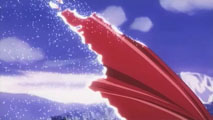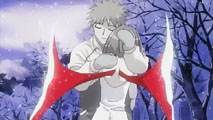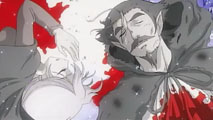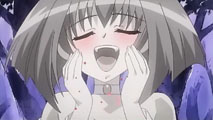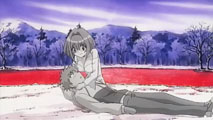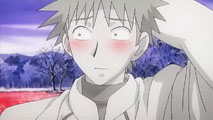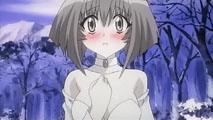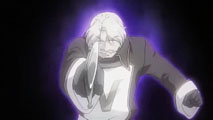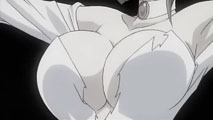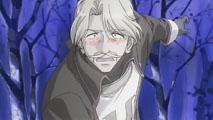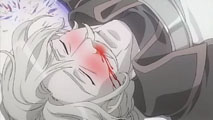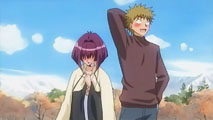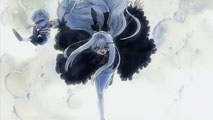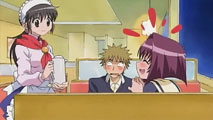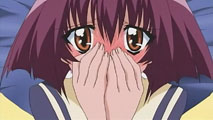 516 Comments »
RSS feed for comments on this post. TrackBack URI