*Sama Zama Site
|
1771 Comments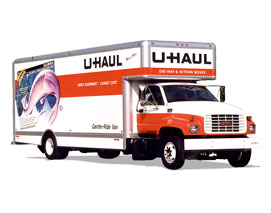 So, I believe a site update is in order!
Thank you to everyone who suggested webhost providers. A short while after my last post was up, Maestro, AnimeBlogger.net's admin (and the sweetest guy ever), emailed me with the best offer I could ever imagine. In fact, I probably should have turned to my original providers for input rather than a random post…¬_¬
So this past week, Maestro has been setting up the hosting for me under my new domain Stephimono.com. Thus, lately, my 3 readers might have noticed the site down, but that was merely maintenance. There is still work to do, mostly on Maestro's behalf, since I just sit there with a goofy smile and starry eyes while he explains things. Everything should be up and running shortly under a subdomain of my newly purchased domain. I am also thinking of purchasing http://www.samazama.net for this anime blog.
Anyone who has me on their blogroll need not update, though, as http://samazama.animeblogger.net still directs to my blog. :)
I should be updating soon with a drive-by review of the many anime I have been watching in my absence.
So the conclusion is, I'm alive and I am not just a lazy bum and I have at least half an excuse for Sama Zama being in limbo right now, right? …Right?